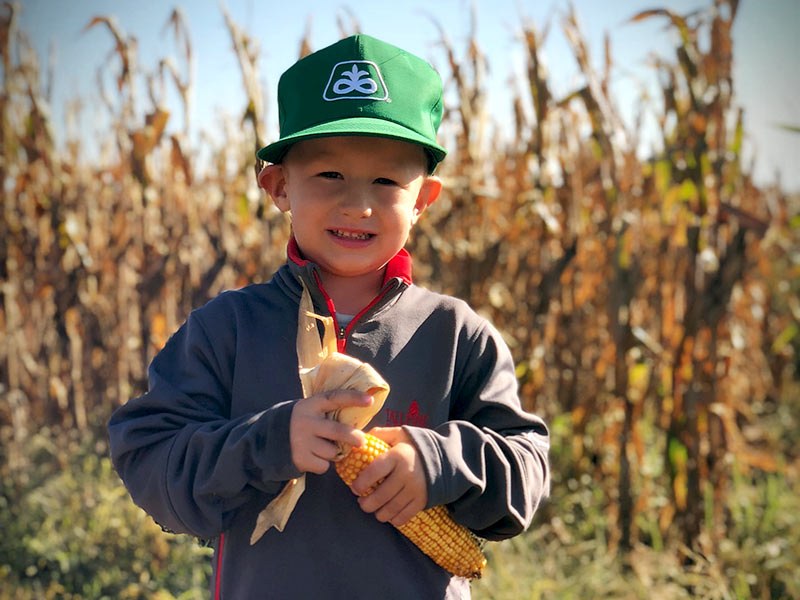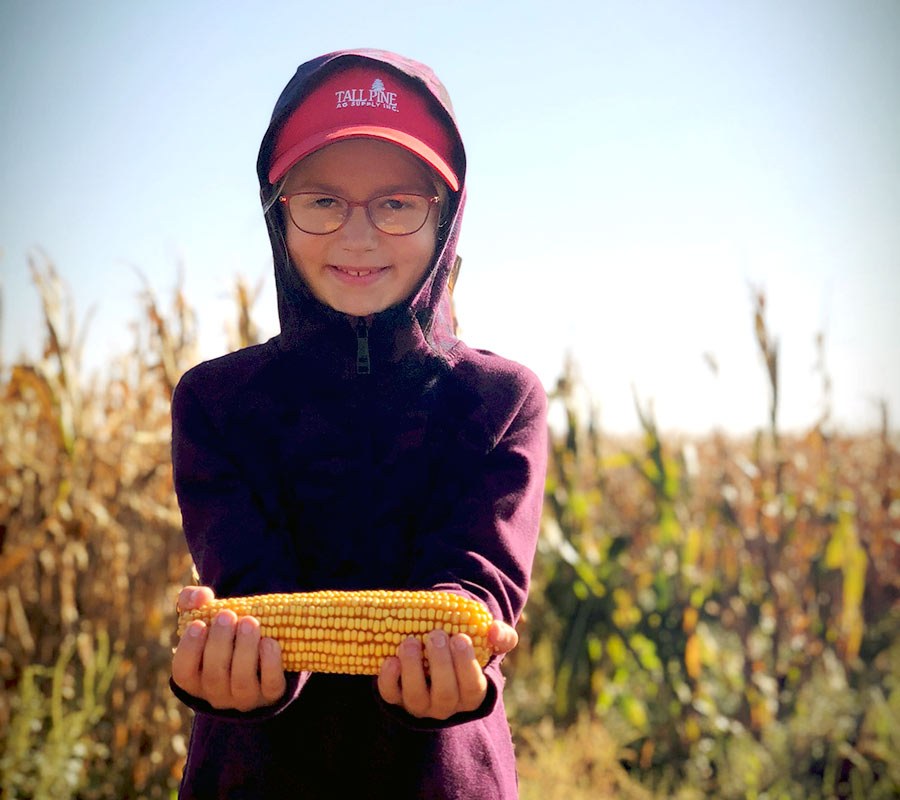 WE SUCCEED WHEN YOU SUCCEED
Tall Pine Ag Supply has been a trusted resource for Nebraska farmers since 2001. By providing fast, knowledgeable, agronomically sound service in the areas of seed and crop protection, we're living up to our commitment to help you succeed.
"Everyone at Tall Pine enjoys working with people," says Steve Siebecker, "which is why so many customer relationships become friendships over the years. We're all working toward each customer's success."
Siebecker started the agency in 2001 and was joined by his son Trent in 2010. Their commitment to service has been noted by Pioneer with membership in both the Executive Club and the Pacesetters Club.
Tall Pine strives to be an active member of the community in a number of ways. We provide up to two scholarships to the Superior FFA each year, support Superior High athletics with annual donations to the Superior Red Caps Booster Club, and donate to post-prom activities for Superior and Pike Valley.
In addition, we're a member of the Superior Chamber of Commerce and donate regularly to the Turkey Federation of Nuckolls County as well as the Pheasants Forever chapters in Nuckolls and Webster counties.